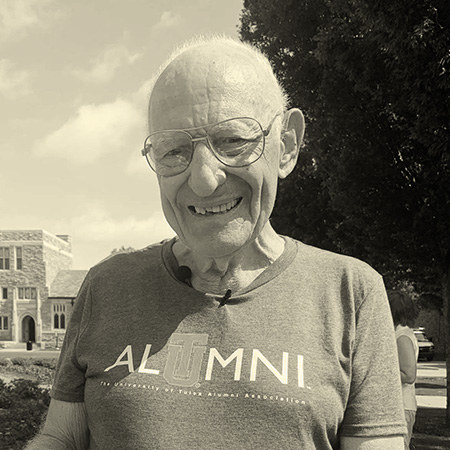 Latest Interview
Frank Riesinger
Owner of Riesinger's Jewelry, WWII Vet, Creator of V-J Day Celebration
A master jeweler and craftsman who loved God, country, and family above all.
Listen to Interview
Read the Voices of
Oklahoma book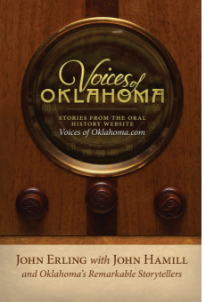 Listen to the
Voices of Oklahoma

podcast Learn More
We Preserve & Share Oklahoma's History
By preserving the voices and legacies of influential Oklahomans, we equip current and future generations with the wisdom to guide Oklahoma to a brighter tomorrow.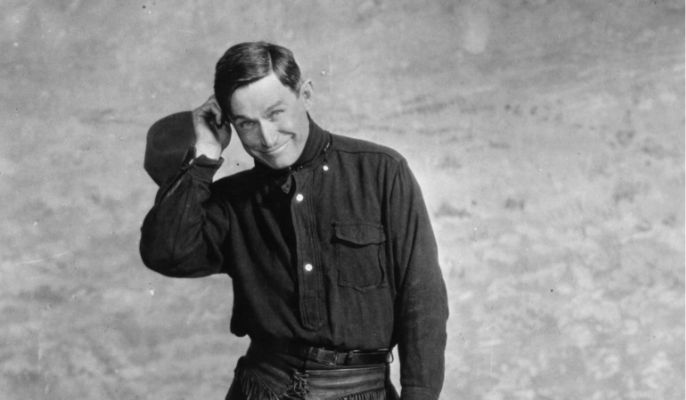 We Empower Educators
We provide educators throughout Oklahoma and across the country with helpful tips and guides that help them readily apply our body of historical oral histories to their lessons.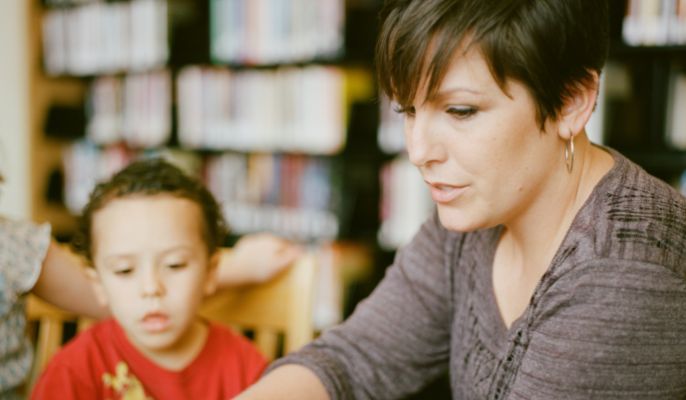 We Help Students Experience History
Our library of oral histories and historical content provides students the rare opportunity to learn directly from those who experienced and shaped historic moments firsthand.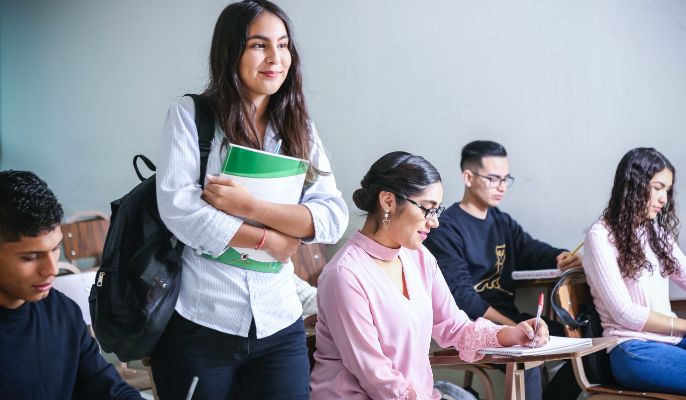 Support Voices of Oklahoma's Mission
Your support makes everything we do possible. You can become a sponsor, or offer your support by raising awareness of our work.