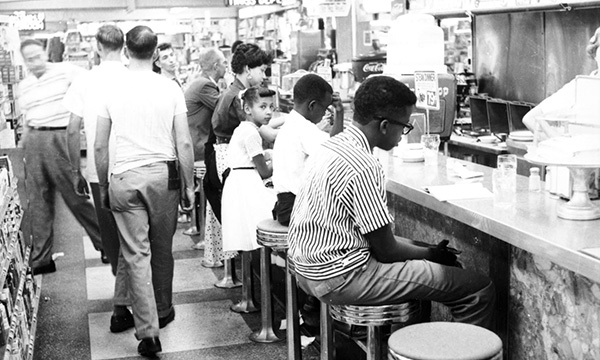 What Were the Sit-ins During the Civil Rights Movement in Oklahoma?
Learn about Oklahoma civil rights sit-in demonstrations the impact sit-ins had in helping end segregation in Oklahoma and throughout the United States.
Read More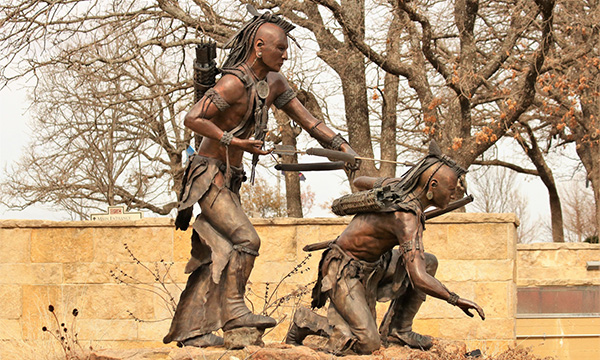 The History and Impact of the Chickasaw Native Americans
Explore the origins of the Chickasaw Nation, significant events in the history of their people, and examine how their history and culture continue to shape Oklahoma and its people to this day.
Read More