Justice Ruth Bader Ginsburg
September 22, 2020 | By Voices of Oklahoma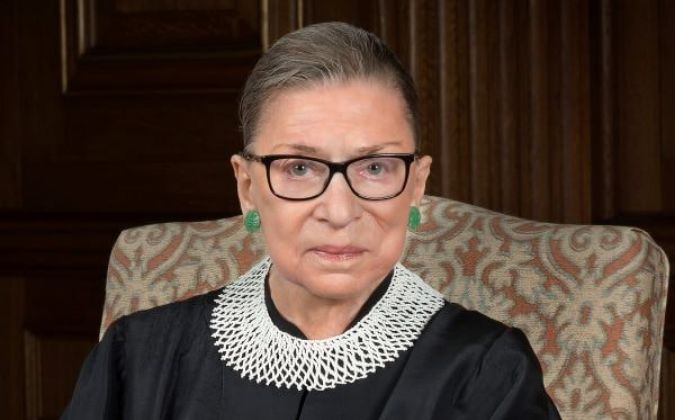 Stories shared by Judge Stephanie Seymour
The death of Justice Ruth Bader Ginsburg brings to mind a Voices of Oklahoma interview we did with Judge Stephanie Seymour, who was on the Tenth Circuit U.S. Court of Appeals. Judge Seymour said she was in the class of eleven women that former President Jimmy Carter appointed which included Justice Ginsburg.
Judge Seymour told us she was being considered for the Supreme Court when Ginsburg was appointed. She also told about a fun event called "The Phantom of the Courthouse".
Judge Seymour talked about Ginsburg's husband, Marty:
"Marty Ginsburg was a fabulous cook, he loved to cook. He said that at one point he and the kids threw her out of the kitchen because she wasn't very good and she wasn't very interested in it".
Listen to the discussion about Justice Ginsburg in chapter 8 of Judge Seymour's full interview on Voices of Oklahoma.
Thank you for listening and for sharing these stories.